Published by Krystal Morrison
Posted on September 12, 2017
2017 has seen deep and moody interiors taking centre stage. Deep blues and shade on shade are creating comforting tones in all kinds of interior spaces. Blue and all its shades has been the key player in 2017 – layering shades of blue together with touches of patterns and textures.
In 2018, the colour trends are looking to be brighter and bolder than we've seen before. Dark moody tones are taking a step back in interiors to make way for fuchsia, jungle greens and high definition yellows. You will still be seeing moody tones of blue but more so on the exteriors of homes this time around. Exteriors will be deep indigo black with crisp white trims and rich touches of merbau, copper and brass to lift & liven up the exterior.
We've seen textures and natural finishes making massive appearances in all spaces in 2017 and that will DEFINITELY not be changing come 2018. It's all about the shapes, the textures and the colours that surround us in our everyday life & nature around us. There is a slightly quirky late 70's, early 80's influence that will be hitting us in the New Year, while generally maintaining simplicity. Think of finishing your look with rough linen textures, raw timber & concrete, and of course an essence of metallic.
For any questions or further advice please contact La Casa Interior Design on 0405708837 or hello@lacasadesign.com.au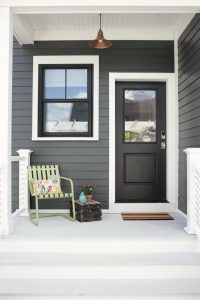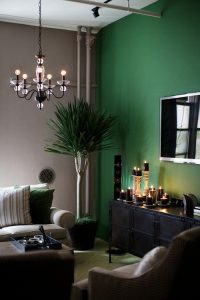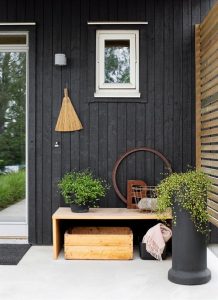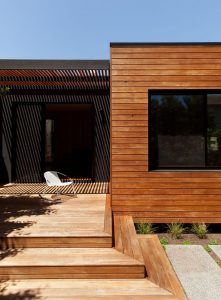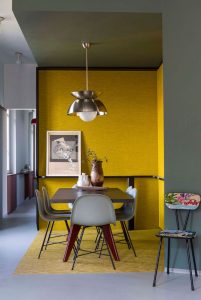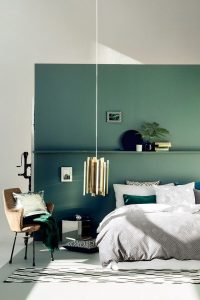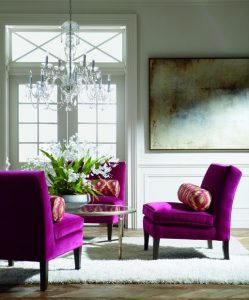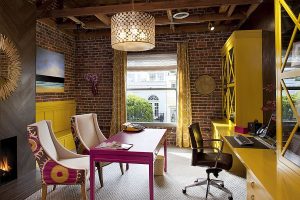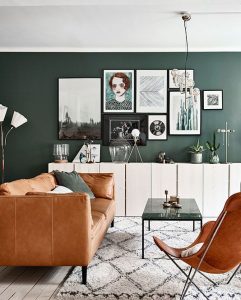 Please note – to maintain the privacy of my clients, some of these photos are from Pinterest & Google to replicate the home we designed for them.