Published by Krystal Morrison
Posted on February 3, 2017
Everyone will have walked into a room or space at one time or another and felt an immediate sense of discomfort or even awkwardness for no apparent reason.
One word: Lighting.
The lighting wasn't correct for the scale of the space, or possibly it wasn't the correct type or style of lighting for the purpose of the room & the activities that will primarily take place in that room.
Lighting design is the most prominent design choice to make in any space, in recent years it has definitely become one of the most important choices to make and you want to get it right the first time. When planning what lighting to use in your home or workspace there are 5 layers of light to consider.
Ambient
This is a type of light that surrounds us. It is often referred to as general lighting and is used to set the mood of a space. It is often soft, uniform & diffused. Ambient light is the base layer on which all other layers are added to it.
Most forms of lighting can create ambient light – downlights, pendants, wall or floor mounted fixtures, recessed, track and even table & floor lamps. Fixtures that are dimmable or have a shade to bounce/distribute the light work best to avoid glare.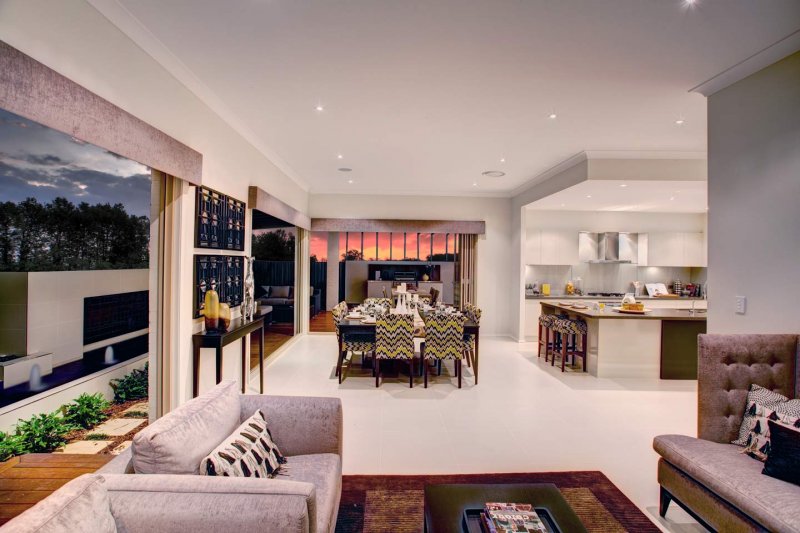 Accent
Accent lighting is about adding interest to a room. Use it to create a destination, to draw attention or encourage a flow through the space.
Accent lighting is also referred to as directional lighting and is used to highlight architectural features of a particular object within a space. Accent lighting is a stronger illumination to that of ambient lighting.
The most common light fixtures used for accent lighting include spotlights, gimble (multi-directional) downlights, undercabinet lighting, track & rail lights and landscape lights.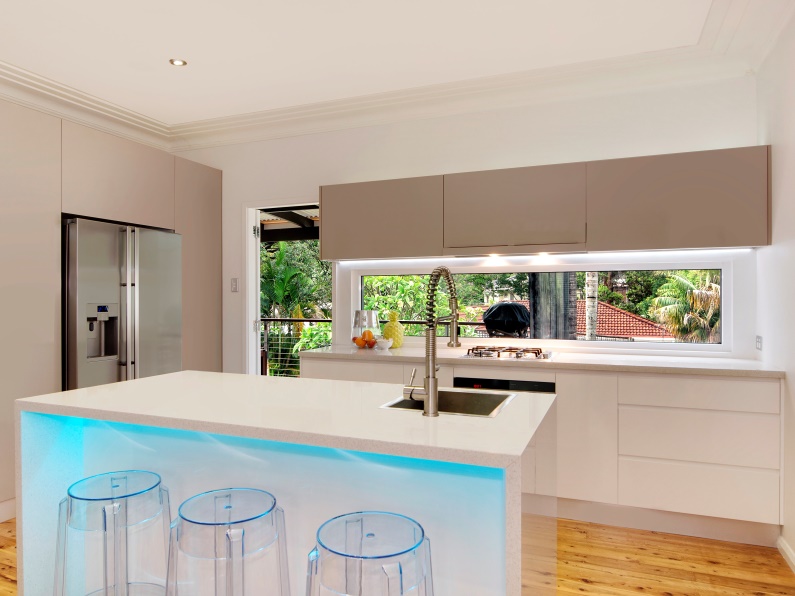 Task
This type of lighting is used to highlight a small area or task. Task lighting is used to prevent eye strain when performing specific tasks like cooking or reading, or even applying make-up. Proper task lighting should reduce any glare or shadows.
Table & desk lamps are the most common fixture to use for this type of lighting, but this all depends on the space in question. For bathrooms ceiling or wall mounted directional lights are much more effective for instance. It is all well good to have a lamp that performs task lighting successfully but you also need to consider the functionality of the space.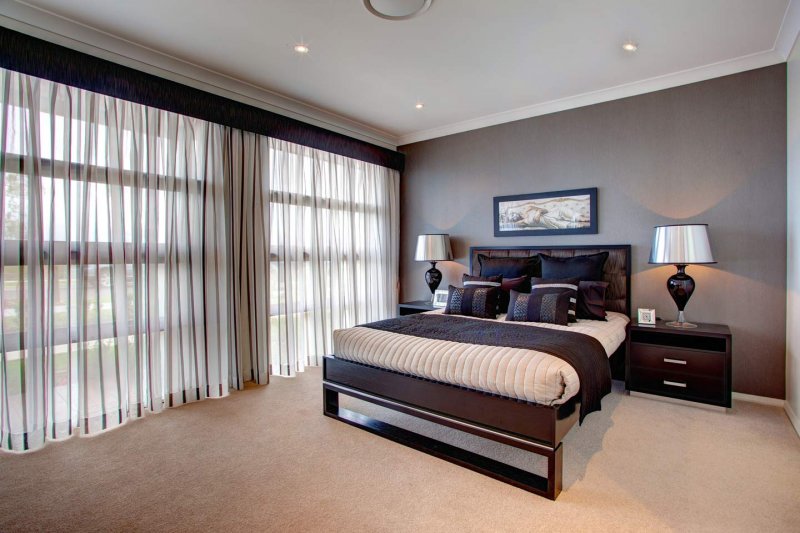 Decorative
Decorative lighting refers to the actual fixture. The fixture itself or the light it creates is the decorative feature or focal point. Some fixtures are used to create intriguing patterns on surrounding ceilings or walls, while others are the feature and it's not necessary about the light it outputs.
There are endless amounts of feature decorative lighting available these days, in recent years decorative lighting has become one of the most prominent design features in any space regardless of whether it is residential, commercial, hospitality, retail or even healthcare design. However decorative lighting in general doesn't provide sufficient ambient lighting and should be used in conjunction with other layers of light.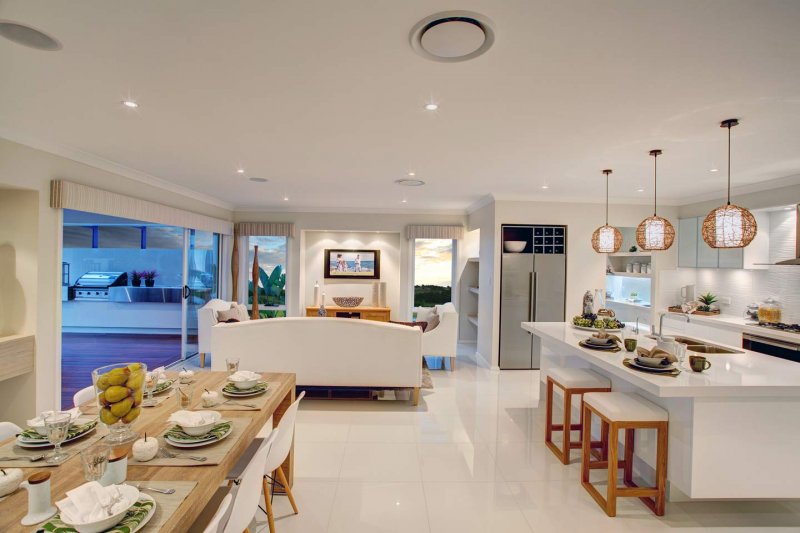 Kinetic
This is any type of lighting that moves. This could be a fireplace or even a candle that creates a natural flicker of light, fibre optics to create lighting patterns or strobe lights to create a "club" feel.
This type of lighting is the least used of all layers and is used to create a very specific feel in a space.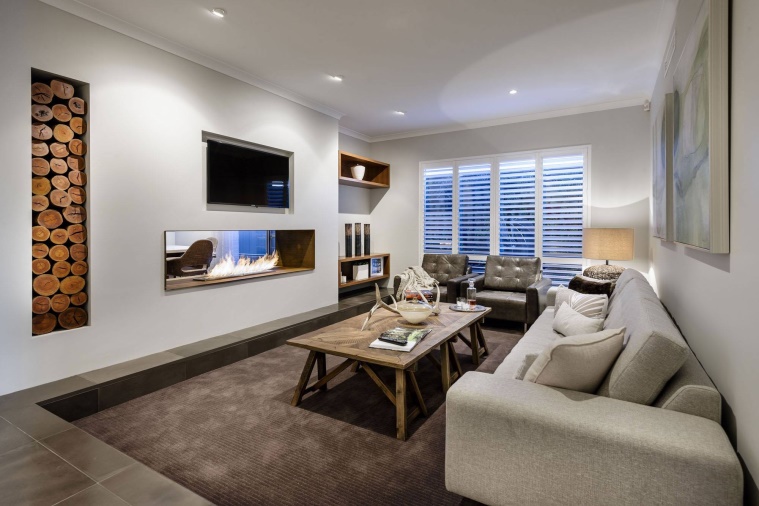 The biggest thing to remember when planning your lighting in a space is to use two or more of these layers and you will have a more cohesive space. For more information on lighting design please contact us at La Casa Interior Design at hello@lacasadesign.com.au or phone 0405 708 837.